Workplace deaths on a downward trend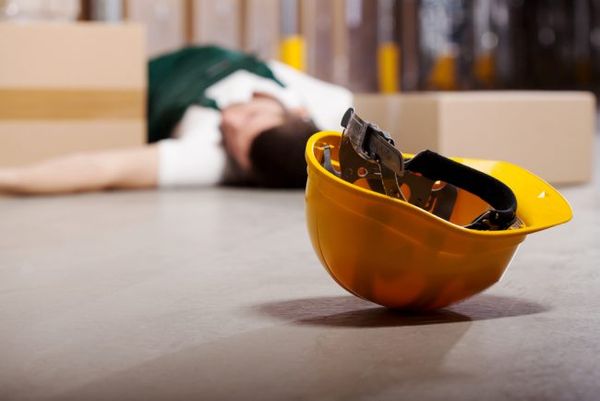 Safe Work Australia has released the Key Work Health and Safety Statistics 2022, which provides an overview of the state of work health and safety in the nation over the course of the previous year. The report reveals that there were 169 work-related deaths in 2021, which is a decrease of 35% over the past 10 years, and 57% since 2007, when there was a peak at more than 300 deaths for the year.
The figure accounts for all workers and bystanders fatally injured at work, and excludes work-related fatalities resulting from diseases, natural causes and suicides.
Of the 2021 fatalities:
the largest proportion were in the 55–64 age group (approximately 25%);
NSW reported the most deaths (46) of all Australian states and territories;
vehicle collisions accounted for the largest proportion of deaths (38%);
by occupation, the largest proportion of deaths was machinery operators and drivers (40%+); and
by sector, the largest proportion of deaths was in the transport, postal and warehousing sector (30%+).
Shockingly, men were 20+ times more likely to be fatally injured at work than women. Of the 169 work-related deaths, six were women and 163 were men. This is 0.1 and 2.4 fatalities per 100,000 workers, respectively.
Safe Work Australia developed the fatality statistics by drawing on a range of sources, including:
initial reporting of fatalities in the media or on relevant authority websites, such as police, road authorities and the Australian Transport Safety Bureau;
notifications to Safe Work Australia from the jurisdictional authorities; and
the National Coronial Information System, which provides confidential access to coroner, police and other investigative reports.
While the results indicate that we have been improving as a nation in making workplaces safer, they also highlight the areas where more attention needs to be invested, such as in transport industries and among mature-age male workers.
Click here to find out more about the Key Work Health and Safety Statistics 2022.
Subscribe to the Health & Safety Bulletin
From the experts behind the Health & Safety Handbook, the Bulletin brings you the latest work health and safety news, legal updates, case law and practical advice straight to your inbox every week.