Wet weather warning for employers of heavy vehicle drivers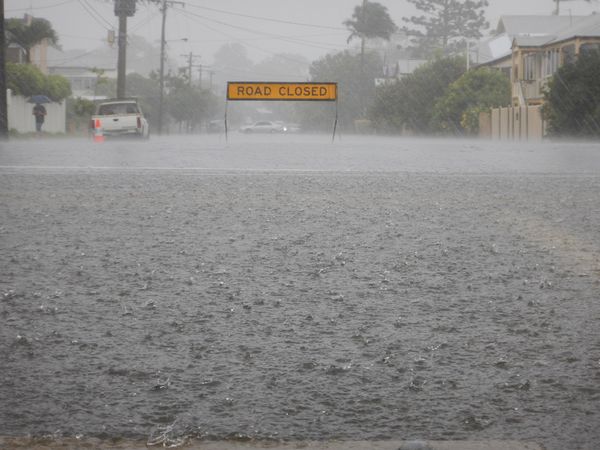 WorkSafe Victoria has issued a reminder to employers to ensure their heavy vehicle drivers are safe and drive to the road conditions in the wake of significant rain and flooding occurring across Victoria.
Last year, Victoria, and many other parts of Australia, experienced significant flooding events resulting in flooded or water-damaged roads. These extreme weather events are becoming far too common. With them comes considerable safety risks to road users.
The safety risks of driving in flood water can be high, and include drowning, vehicles losing traction, becoming unstable or submerged, or being washed away, vehicle and occupants being struck by objects in the flood water, and coming into contact with contaminated water.
To help employers reduce the risks associated with driving in severe wet weather conditions, WorkSafe Victoria recommends control measures such as:
planning the driving route;
checking the VicRoads website for road closures and damage;
avoiding routes where flooding alerts are issued;
considering if the route chosen is suitable for the truck, particularly where the trip requires the use of B roads – the National Heavy Vehicle Regulator provides details for road access and route planning;
developing a traffic management plan for responding to emergency situations;
ensuring employees and contractors are trained in how to respond to a roadside emergency, including how to initiate the traffic management plan, such as:
selecting a safe location to stop;
setting-up warning signage behind the vehicle – where safe to do so;
keeping themselves and other passengers safe, for example by:
remaining on the roadside behind barriers (if installed);
remaining seated in the vehicle with the seatbelt fastened; and
avoiding being behind or between vehicles where persons could be crushed in the event of an incident; and
increasing scheduled vehicle maintenance and include additional checks for harsh conditions.
Subscribe to the Health & Safety Bulletin
From the experts behind the Health & Safety Handbook, the Bulletin brings you the latest work health and safety news, legal updates, case law and practical advice straight to your inbox every week.