Why training, instruction and supervision are essential when working from heights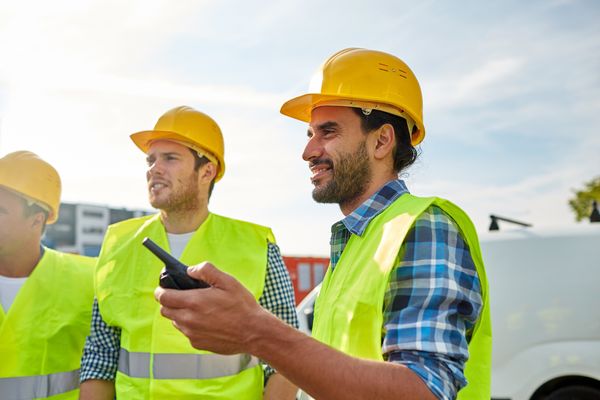 A recent article in the ABC News about a painting company prosecuted for a catastrophic fall from heights, is a stark reminder of the vigilance required when working from heights.
The Court hearing the matter in the ACT last month was informed that the owner-operator of the painting business, Mr Allred, had planned to use harnesses to ensure his team worked safely when painting the upper levels of several townhouses. He had shown the team the harnesses and ropes, and then departed the site to purchase another ladder.
In his absence, some team members, although not having been instructed to commence work on the upper levels, constructed a make-shift access to the upper level by tying together two ladders. After accessing the upper levels on multiple occasions in this way, one worker took off his harness so he could change the length of rope being used. On that occasion, the ladder slipped and the worker fell, striking the ground and suffering brain and spine injuries.
The Court, which is yet to impose the penalty, heard from the prosecutor that a fine should still be imposed for deterrence, even though Mr Allred had himself suffered significant personal challenges since the incident, including a child severely injured in an accident and the death of his mother.
The hearing follows a number of safety blitzes undertaken by safety regulators regarding safe working from heights, including earlier this year in NSW and Victoria. Importantly, all businesses, large and small that expose their workers to the risk of falls from height must ensure that not only is fall arrest equipment provided for use, but that workers are properly trained, instructed and supervised in the use of the equipment.
Subscribe to the Health & Safety Bulletin
From the experts behind the Health & Safety Handbook, the Bulletin brings you the latest work health and safety news, legal updates, case law and practical advice straight to your inbox every week.