Turn down the risk of occupational noise-induced hearing loss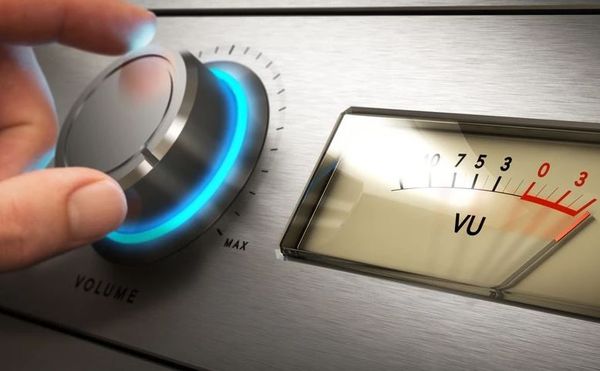 Safe Work Australia and Hearing Australia recently announced a joint project to prevent occupational noise-induced hearing loss.
In a media release, Hearing Australia Principal Audiologist Emma Scanlan stated, "Hearing loss can negatively impact on daily life, affecting mental health, quality of life and employment opportunities as well as having a significant impact on communication and participation in enjoyable activities. Because noise-induced hearing loss is preventable, it is important that everyone is aware of the risks and that these are managed appropriately."
The media release noted that exposure to hazardous noise is a significant health and safety hazard in Australian workplaces.
A person conducting a business or undertaking has a duty to ensure that the noise to which a worker is exposed at the workplace does not exceed the exposure standard for noise.
The national noise exposure standard is a level of 85 decibels (A-weighted) averaged over an 8-hour period, and a peak level of 140 decibels (C-weighted).
In a noisy environment, personal protective equipment (PPE) such as ear plugs is an important element of noise safety but it is not the only step that should be taken. You must take other steps to eliminate or reduce the exposure to noise, for example substituting the noisy process or machine, or isolating the noise.
Under health and safety legislation in all jurisdictions, you are required to conduct regular audiometric testing where PPE is required to be worn for hearing protection. The testing must occur within 3 months of the worker commencing work and every 2 years thereafter.
Further guidance on the steps you should take in your organisation can be found in:
Subscribe to the Health & Safety Bulletin
From the experts behind the Health & Safety Handbook, the Bulletin brings you the latest work health and safety news, legal updates, case law and practical advice straight to your inbox every week.