Top tips for driving safety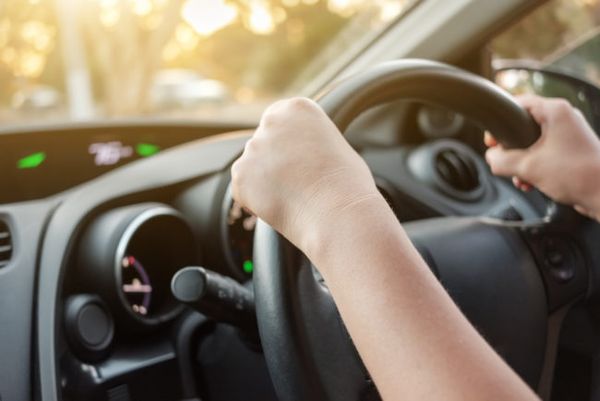 As the new year gets into full swing and the roads get busier, it is timely to consider the safety of any of your workers who drive vehicles on the road.
If you are providing vehicles for use by your workers, ensuring that the vehicles are regularly checked and maintained is critical. This process includes checking that vehicles are being inspected and any deficiencies repaired. If there are any vehicle incidents, these should be properly investigated and any modifications to work practices made, including any necessary disciplinary action taken if your workers were grossly negligent. Where possible, vehicles should be equipped with first aid kits.
For heavy vehicles, there are also chain of responsibility laws that require compliance, including load management and fatigue management. The standards support the health and safety of your workers and others, and you should review and refresh these systems to ensure effective implementation.
And make sure your drivers are still fit for work – not only physically but also in terms of training and attitude towards safe driving – and check driving history and current licensing.
Be aware also that the regulators are keeping an eye on driver safety – from the transport regulators that enforce heavy vehicle laws, to the police and safety regulators. And sometimes, it is a combination of regulators. In New South Wales this month, inspectors from SafeWork NSW and NSW Police will visit parts of Sydney to ensure food delivery riders and platforms are complying with new safety laws. The new laws, which began on 1 January 2023, require food delivery riders to wear supplied high-visibility personal protective equipment and have completed the required safe driver training.
You can brush up on your health and safety obligations in relation to vehicles and drivers in the Health & Safety Handbook chapters Vehicle safety and Road transport worker safety.
Subscribe to the Health & Safety Bulletin
From the experts behind the Health & Safety Handbook, the Bulletin brings you the latest work health and safety news, legal updates, case law and practical advice straight to your inbox every week.