Time's almost up to undertake mandatory crystalline silica training in the ACT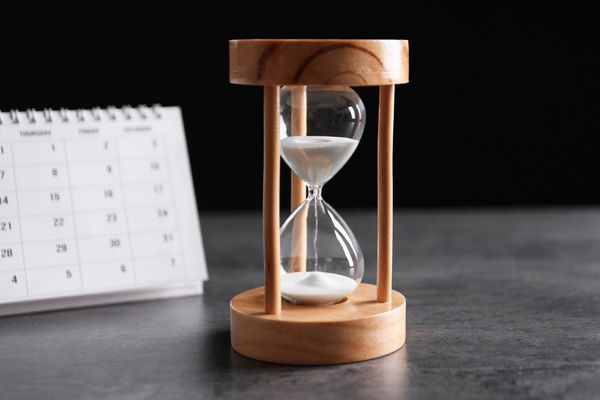 WorkSafe ACT has issued a reminder to businesses where workers may be exposed to crystalline silica of their duty to train their workers about the risks of silica dust.
All workers who fall under the list of specified occupations and those who may be exposed to silica dust as part of their work must complete the nationally accredited course, 10830NAT – Course in Crystalline Silica Exposure Prevention, before 1 July 2023.
The occupations with the greatest risk of exposure to silica dust include:
miners;
construction workers;
farmers; and
engineers.
There may be a risk of exposure to silica dust for workers who:
use power tools to cut or modify engineered stone, e.g. fabricating and installing kitchen benchtops;
blast, excavate or tunnel into sandstone, clay or granite;
drill, cut or chase into concrete and brickwork;
cut bricks, pavers or tiles;
angle grind on concrete or masonry;
jackhammer, scabble or chisel concrete;
clean up the dust and debris created by the above activities, including dried concrete slurry;
dismantle equipment or dispose of offcuts covered in dust; or
demolish buildings.
Find the full list of specified occupations here.
Work Health and Safety Commissioner Jacqueline Agius has warned, "WorkSafe ACT will continue to undertake inspections in line with our Compliance and Enforcement Policy, and we will take regulatory action where training has not been provided by 1 July 2023."
Subscribe to the Health & Safety Bulletin
From the experts behind the Health & Safety Handbook, the Bulletin brings you the latest work health and safety news, legal updates, case law and practical advice straight to your inbox every week.