The power is in your hands to keep your workers safe around powerlines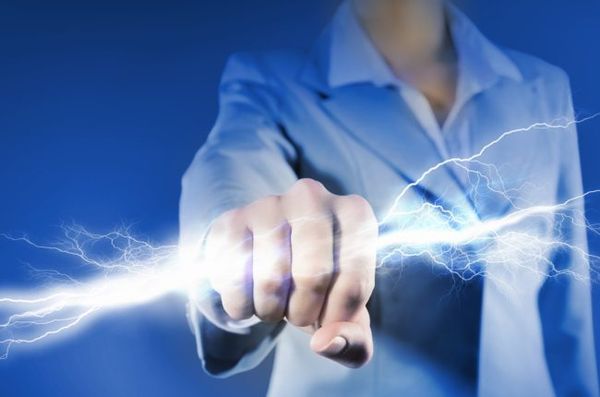 One of the key concerns of safety regulators around Australia is the importance for organisations to be aware of working near overhead powerlines.
As SafeWork NSW says, "contact between mobile plant and equipment with live overhead powerlines is one of the biggest workplace killers… Many of these incidents have the same underlying causes: operators failing to see the powerlines (or realising the danger) [and] workers not maintaining a safe approach distance."
The risks can arise in any number of scenarios, including:
mobile cranes unloading a truck;
tipper truck being raised;
working from a scaffold; and
working from a ladder.
Incidents can occur if warning devices on cranes and trucks are not operative or there is a level of complacency about staying the required distance from the powerlines. For powerlines up to and including 132,000 volts, a distance of at least 3 metres must be kept. For voltages higher than that and up to 330,000, a distance of 6 metres is required. If the powerlines are above 330,000, then 8 metres of clearance is required.
Reduce the risks
The best approach is to always check carefully whether overhead powerlines are the vicinity of any activity that you may be planning to undertake. If they are, try to relocate the work away from the powerlines. This approach will mean that you will not come into accidental contact with the powerlines.
If the work can't be moved, then contacting the electrical supply authority is necessary to isolate the power.
In terms of the safety of others working in the area, be aware that an exclusion zone around the powerlines is needed as well as using a spotter.
It is important for contractors to consult, cooperate, and coordinate their activities with other persons conducting a business or undertaking that may be impacted by their work, to minimise the risk of any harm.
A 'Take 5' (i.e. identifying health and safety hazards before starting work at the site) and updating job safety analyses before any work commences on a particular day are also critical. These steps will ensure that any new or changed work conditions, including overhead powerlines, can be incorporated into the work process for the day.
Cover all the bases
Learn more about working safely around overhead powerlines in the Health & Safety Handbook chapter, Electrical safety. You will also find important information about other electrical risks you may encounter in your workplace and how to manage them.
Subscribe to the Health & Safety Bulletin
From the experts behind the Health & Safety Handbook, the Bulletin brings you the latest work health and safety news, legal updates, case law and practical advice straight to your inbox every week.