The curious case of chronic Q-fever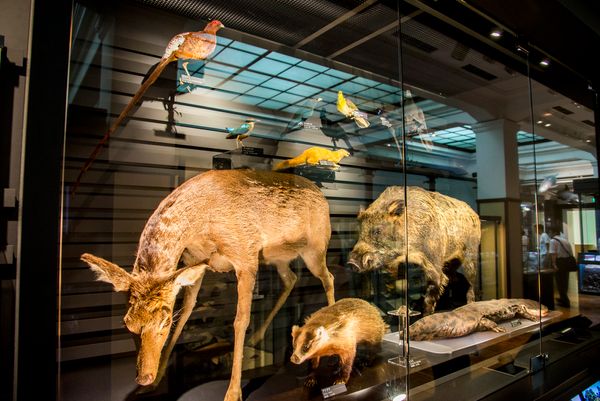 In an unusual prosecution earlier this year, a WHS manager was convicted for failing to ensure the safety of others by not implementing controls at a Museum to prevent exposure to Q-fever, a serious zoonotic disease, when staff were preparing carcasses as exhibits.
A worker employed by the Museum was diagnosed with a spinal abscess resulting from chronic Q-fever, although it was accepted by the Court that this outcome was extremely rare and the worker may well have been the first case of this kind. Nevertheless, although the risk was low, the consequences were serious.
The Court, in convicting the WHS manager, found she had failed to take a number of available steps including:
failing to finalise a risk assessment for the exposure to Q-fever; and
not taking on board advice from a WHSQ presentation on biological hazards, including advice given personally by a WHSQ inspector about the risks from taxidermy. The Court accepted that after consulting with the inspector, the manager should have raised the information with her line manager, and undertaken or ensured a risk assessment was finalised.
In light of the low objective seriousness of the offence and the personal circumstances of the WHS manager, the Court imposed a good behaviour bond with a recognizance of $1,500 for 12 months, along with $1099.70 in costs.
The Museum separately agreed to enter into an enforceable undertaking to address the safety issues.
Working with animals – or animal remains – can have significant health and safety risks, as this case shows. If your workers are exposed to risks from animals, consult the Health & Safety Handbook chapter, Animals in the workplace, for guidance on managing the risks.
Subscribe to the Health & Safety Bulletin
From the experts behind the Health & Safety Handbook, the Bulletin brings you the latest work health and safety news, legal updates, case law and practical advice straight to your inbox every week.