Steel frame manufacturer hit with $40,000 fine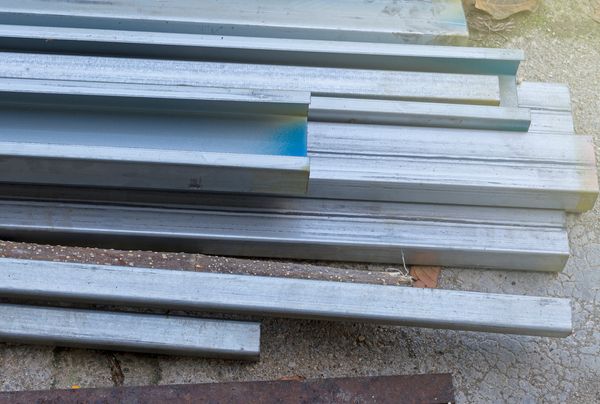 The failure to ensure workers are properly trained for the work can lead to significant injuries, as was the case in the matter of Spartan Steel Industries (Spartan), which was prosecuted by WorkSafe Victoria.
Spartan manufactures steel frames at its workplace and installs the frames at various customer locations. Spartan's workplace facility consists of a large driveway down the middle, with steel fabrication operations on one side and a beam line operating on the other. The beam line cuts the steel to size, drills it and paints it. Employees use an overhead travelling crane (OHTC) on a daily basis to lift steel, which is operated via a remote control by a person at ground level.
On 1 July 2020, a worker was tasked with operating the OHTC to lift five steel parallel flange channels off the ground and onto a truck. While performing this task, the load shifted, striking and trapping the worker under the load, causing him serious injuries.
In finding Spartan guilty of an offence under the Occupational Health and Safety Act 2004, the Court noted that the task was actually that of 'dogging' but Spartan had failed to ensure its worker had:
a high-risk work licence for dogging; or
undertaken a relevant training course or program.
Spartan was sentenced to pay a fine of $40,000 and costs of $12,213.
All employers must ensure that only trained and qualified workers undertake high-risk tasks requiring relevant competency.
Subscribe to the Health & Safety Bulletin
From the experts behind the Health & Safety Handbook, the Bulletin brings you the latest work health and safety news, legal updates, case law and practical advice straight to your inbox every week.