Safe Work Australia releases new working from home resources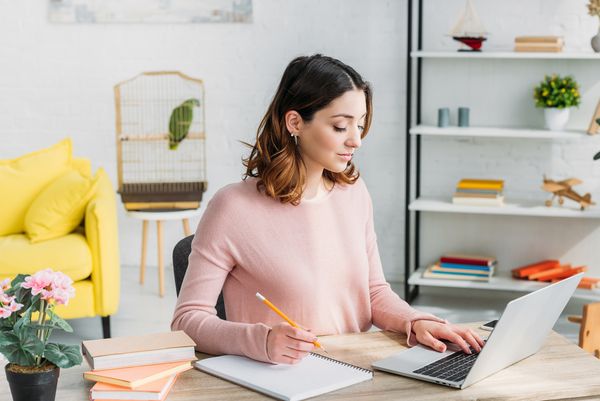 The pandemic saw a huge shift in the way many people work, including a transition to working from home for those industries in which it's feasible. With so many businesses and employees choosing to keep working from home – whether full-time or part-time – it's important to ensure the practice is continuing to meet work health and safety (WHS) standards.
Safe Work Australia has a raft of information available for both persons conducting a business or undertaking (PCBUs) and workers to help them ensure they meet their WHS obligations when workers are working from home.
It recently added to its library, publishing new resources on managing WHS risks when workers are working from home.
The resources include:
information sheets for both PCBUs and workers;
a checklist to help identify common hazards in home work environments; and
a workstation set-up infographic.
Click here to download the resources.
Subscribe to the Health & Safety Bulletin
From the experts behind the Health & Safety Handbook, the Bulletin brings you the latest work health and safety news, legal updates, case law and practical advice straight to your inbox every week.