Repeated bypassing of a safety system results in $22,000 fine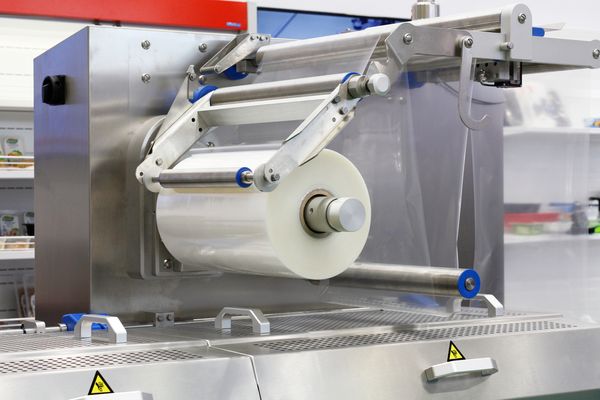 A Victorian manufacturing company that failed to ensure an interlock system was not being repeatedly bypassed by workers has been fined $22,000.
As part of its manufacturing facility, Loral Ipsum Pty Ltd had an automatic packing machine.
On 21 June 2021, a WorkSafe inspector attended the workplace and observed the safety guards open on the packing machine. The inspector was told by a worker that the interlock system could be bypassed. The inspector issued an improvement notice, leading to the interlock function being rectified when the inspector next returned in August.
In a further visit by the inspector in October, however, the inspector noted that the safety interlock system had again been bypassed and workers were cleaning the machine even though it was energised.
Although no one was injured on either occasion that the inspector attended, the company was charged and pleaded guilty to breaches of the Occupational Health and Safety Act 2004. The company admitted that it could have reduced or eliminated the risk of entanglement or crushing by providing or maintaining a system of work that did not require workers to perform cleaning while the machine was energised, and/or ensuring the interlocked safety doors were not bypassed or disabled.
In sentencing the company, the Court noted that in 2019, a WorkSafe inspector had observed that safety interlock systems had been bypassed on other plant at a different workplace operated by the company.
The decision is another stark example of the importance for all persons conducting a business or undertaking to be vigilant in checking that safety protections are in place and operating at all times. The fact that within a very short period after an inspector's visit, the safety interlock processes were again bypassed, was a very serious matter of concern for the Court.
Subscribe to the Health & Safety Bulletin
From the experts behind the Health & Safety Handbook, the Bulletin brings you the latest work health and safety news, legal updates, case law and practical advice straight to your inbox every week.