Plant and powerline collision has devastating consequences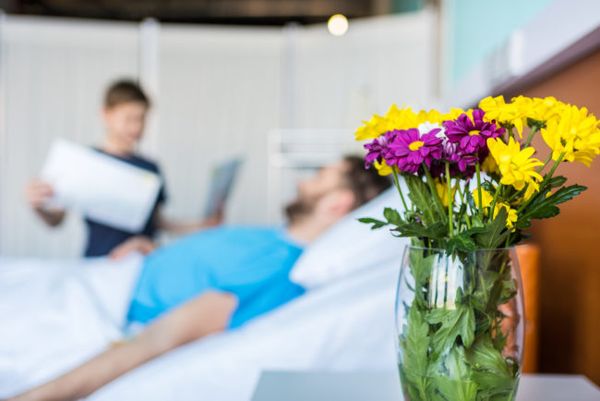 In the recent decision of WorkSafe Victoria v Malina Enterprises Pty Ltd (2023), a crane truck operation business was fined $75,000 for failing to ensure that plant is not used under conditions that are likely to give rise to electrical hazards.
The prosecution related to an incident on 12 April 2021, when an employee of the business, Malina, was tasked with delivering roof trusses to a property using a crane truck. The company director had made a previous delivery to the same property and had established a safe delivery zone. However, this direction was not communicated to the employee tasked with the later delivery.
When undertaking the delivery, the employee parked the crane truck within the No-Go-Zone of overhead powerlines. This occurred in circumstances where:
there was no traffic management plan;
the employee attended the site alone, and there were no spotters on site; and
the employee did not prepare a safe work method statement.
When operating the crane, the crane jib came into contact with the overhead powerlines and caused the employee to suffer an electric shock. The employee was taken to hospital and placed in an induced coma. Later released from hospital, the employee continues to suffer serious injuries and ongoing effects.
Malina pleaded guilty to breaching section 21(1) of the Occupational Health and Safety Act 2004 (Vic) for failing to ensure that plant is not used under conditions that are likely to give rise to electrical hazards. The Court found that Malina failed to implement the required safety measures and that remedial measures were readily available.
The Court also accepted that Malina pleaded guilty at the earliest stage, was remorseful, had no prior convictions and was not in a positive financial position.
Malina was convicted and sentenced to pay a fine of $75,000 and to pay costs of $6,731. Had it pleaded not guilty and been found guilty at trial, the estimated total fine would have been $125,000.
This case highlights the dangers of working near the powerlines. In the case of high-risk construction work, a company should always ensure a safe work method statement is prepared, and appropriate controls identified and implemented.
Subscribe to the Health & Safety Bulletin
From the experts behind the Health & Safety Handbook, the Bulletin brings you the latest work health and safety news, legal updates, case law and practical advice straight to your inbox every week.