Penalty increased for health and safety breach with fatal consequences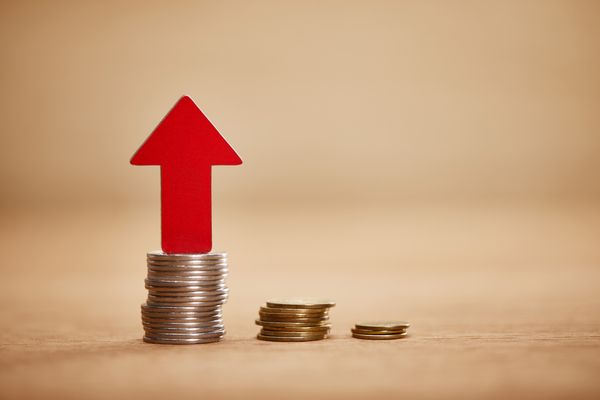 A recent appeal in the Victorian Court of Appeal has increased the penalty on Heavy Mechanics Pty Ltd in relation to its failure to properly maintain a trailer and prime mover, which resulted in the tragic deaths of three road users in 2014.
Heavy Mechanics Pty Ltd was engaged by the owner of the petrol tanker to perform ongoing service and maintenance on a trailer and prime mover. The prime mover of the petrol tanker became detached from the trailer, crossed the road and collided with two cars travelling in the opposite direction, killing all passengers.
During the WorkSafe investigation, it became clear that the tow-eye coupling that connected the prime mover and the trailer was worn to excess and had failed under load. Heavy Mechanics had serviced the truck only days prior to the incident, conducting 'tug' testing of the tow-eye coupling, but did not detect the fault.
The Court originally found that it was reasonably practicable for Heavy Mechanics to have conducted more accurate testing and inspections, which would have revealed that the components of the tow-eye coupling were worn to excess. Expert evidence confirmed that it was not in a serviceable condition and should have been replaced.
It was held that Heavy Mechanics was aware that any movement within the tow-eye components was problematic, yet no steps had been taken to properly ensure that there was no such movement. Their departure from the duty owed was significant and exposed other road users to the risk of death.
Heavy Mechanics was convicted and originally sentenced to pay a fine of $210,000.
On Appeal, the Court agreed that the penalty was manifestly inadequate and Heavy Mechanics was re-sentenced and ordered to pay a fine of $350,000.
The increased penalty sends a strong message to all businesses that have responsibility for the maintenance of plant and equipment to ensure that they are undertaking their work with the greatest of attention and using all reasonable steps to check the safety of critical components.
TIP: Learn more about the background of this case in a case law analysis.
Subscribe to the Health & Safety Bulletin
From the experts behind the Health & Safety Handbook, the Bulletin brings you the latest work health and safety news, legal updates, case law and practical advice straight to your inbox every week.