NT WorkSafe: Warning about unapproved white card training providers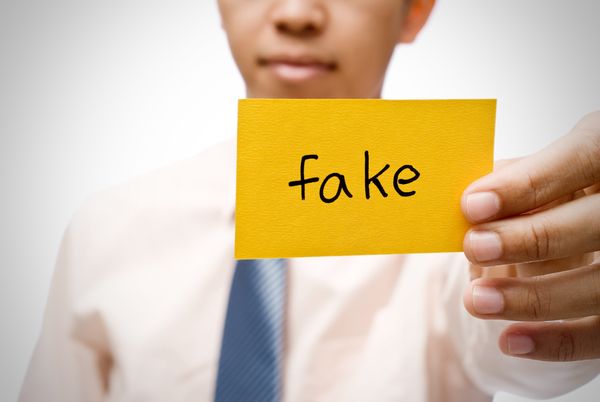 NT WorkSafe has issued a warning to workers to steer clear of businesses offering cheap white card courses online. Online white card courses and courses not delivered by an approved registered training organisation (RTO) are not recognised by NT WorkSafe.
Licensing and Advisory Services Manager Lisa Taylor said 37% of white card applications received over the 4 months to February 2023 had to be rejected due to invalid certificates from fake online training providers.
"Feedback from some people on why they chose these online courses included it was cheaper than the face-to-face training, or they didn't want to waste time and sit in a training room.
"Unfortunately, you can't take shortcuts when it comes to safety," Ms Taylor said.
NT WorkSafe is encouraging workers to check that the provider they are using is on the list of approved RTOs that deliver white card training in the NT. You can find the list here.
"If you are doing your training with someone not on this list, you are wasting your time and money," Ms Taylor said.
Click here for more information on white cards.
Subscribe to the Health & Safety Bulletin
From the experts behind the Health & Safety Handbook, the Bulletin brings you the latest work health and safety news, legal updates, case law and practical advice straight to your inbox every week.