New guide to maintaining an asbestos register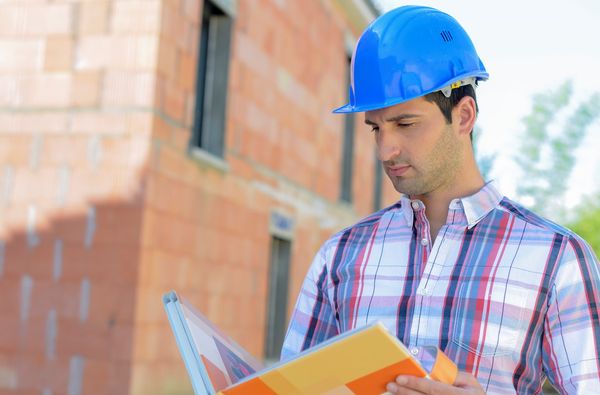 Many businesses operate with the potential that their workers or visitors could come into contact with, or be exposed to, asbestos. This week, Safe Work Australia released a guide, Asbestos registers at the workplace – guidance material, to assist organisations to maintain an asbestos register for any asbestos-containing structures or equipment in their workplaces that were built or installed before 2004 (or before 1990 in Queensland).
In a media release, Safe Work Australia outlines that the guide is intended to assist persons conducting a business or undertaking (PCBUs) to:
understand what an asbestos register is and when a workplace needs one;
develop and maintain a comprehensive asbestos register that identifies asbestos at the workplace; and
understand who are considered 'competent persons' in relation to identifying asbestos and collecting information for asbestos registers.
An asbestos register is a document that records the location, type, condition and date of identification of all asbestos and asbestos-containing materials at a workplace.
The guide sets out detailed information regarding the importance of the register, including how it links in with an asbestos management plan.
An asbestos management plan must be prepared if asbestos and asbestos-containing material (ACM) has been identified or is assumed to be present. The plan, which includes a risk assessment following identification of potential asbestos or ACM, is finalised through a process of consultation with workers and their representatives. In practical terms, a PCBU should also be using signs at the workplace alerting others to the presence of ACM and directing them to review the asbestos register.
The guide also details important information regarding the requirement to review and update the register at least every 5 years or earlier if:
the asbestos management plan is being reviewed or is no longer adequate;
you identify further locations of asbestos or ACM;
ACM is removed, disturbed, sealed or enclosed;
refurbishment or demolition work is planned; or
a health and safety representative, PCBU or worker requests a review.
For further information about managing your work health and safety obligations when it comes to asbestos, visit the Safe Work Australia website, and review the Asbestos chapter of the Health & Safety Handbook.
Subscribe to the Health & Safety Bulletin
From the experts behind the Health & Safety Handbook, the Bulletin brings you the latest work health and safety news, legal updates, case law and practical advice straight to your inbox every week.