Lights, camera, action: SA safety inspectors to use body worn cameras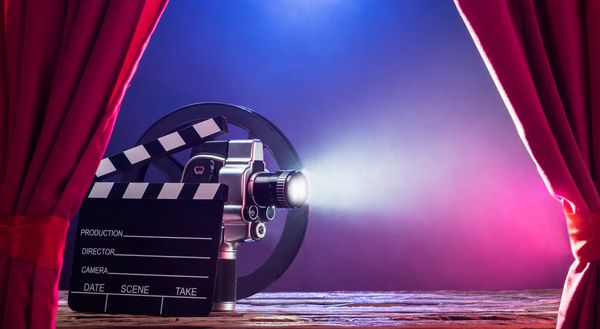 From September, safety inspectors in South Australia are authorised to use body worn cameras (BWCs) as part of their operational equipment, in a move that may be adopted by inspectors across the nation.
BWCs enable the recording of audio and video footage. They were first trialled by SafeWork SA in 2019 following an Independent Commission Against Corruption (ICAC) inquiry regarding allegations of bribery.
The use of BWCs is intended to:
support the safety of inspectors;
reduce disputes; and
support transparency and accountability.
The power to use BWCs already exists under section 165 of the Work Health and Safety (WHS) Act, which states that an inspector can make "recordings (including photographs, films, audio, video, digital or other recordings)".
In South Australia, the intention is for inspectors to use BWCs in the following circumstances:
any critical event such as a fatality, serious injury or dangerous incident, including immediate or imminent risk to health and safety;
right of entry disputes where an inspector has been appointed to resolve the issue; and
if there is a belief that aggression or violence may occur at a workplace.
SafeWork SA has also indicated that inspectors may use BWCs for routine compliance activities.
A media release by SafeWork SA states that inspectors will ensure the BWCs are clearly visible at all times, and its use will take into account sensitive environments as well as vulnerable people. A BWC will only be used once an inspector advises persons conducting a business or undertaking that they are being recorded. Inspectors will not make recordings of private activities in the workplace.
Although a person can object to being recorded, an inspector is entitled to exercise their powers under the WHS Act, and so an objection can be noted but will not necessarily prevent the recording.
Subscribe to the Health & Safety Bulletin
From the experts behind the Health & Safety Handbook, the Bulletin brings you the latest work health and safety news, legal updates, case law and practical advice straight to your inbox every week.