Lift your game to avoid forklift incidents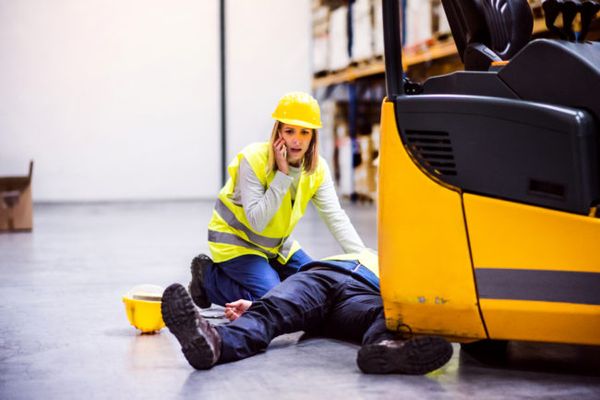 The hazardous risks associated with forklifts have again received the attention of the safety regulators, with WorkSafe Victoria recently issuing an important notice regarding this common material-handling equipment.
WorkSafe noted in a recent press release that in 2022 there were 142 claims where the cause of injury was a forklift incident.
Of these 142 claims:
over half were from forklift operators;
a quarter were from pedestrians being struck by forklifts;
a quarter were from operators injured getting on an off forklifts;
a number of workers were injured by poorly secured forklift loads that fell on them; and
a number of workers were injured when forklifts tipped over.
Tragically, at least eight workers died as a result of interaction with forklifts.
These statistics highlight the importance of considering how forklifts operate within your traffic management plan. In particular:
design your work layout for forklifts to minimise hazards, including traffic lanes, line marking, exclusion zones and signs;
ensure only appropriately licensed, competent and authorised workers operate the forklift;
ensure appropriate speed limits and governing of speed on the forklift; and
ensure that seatbelts are worn at all times.
Subscribe to the Health & Safety Bulletin
From the experts behind the Health & Safety Handbook, the Bulletin brings you the latest work health and safety news, legal updates, case law and practical advice straight to your inbox every week.