High price to pay for failing to have a safe method of work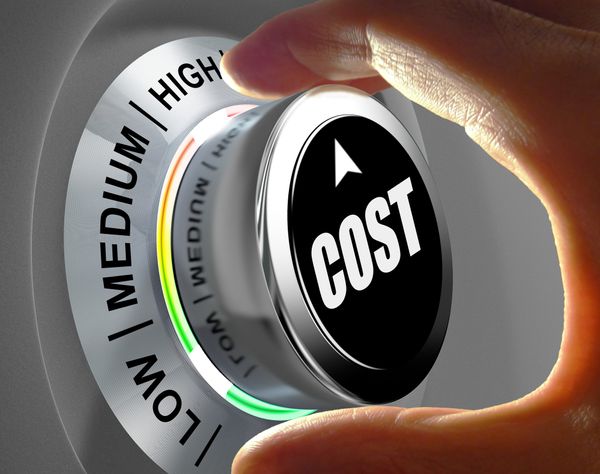 In a significant judgment in SafeWork NSW v AGL Macquarie Pty Ltd (2023), the District Court of NSW fined AGL $450,000 (after a reduction of 25% for a guilty plea) for an incident that resulted in an employee sustaining severe burns, which occurred due to the company's failure to have in place a safe method of work.
The incident
AGL operated Liddell Power Station, at which Mr McNeill was employed as an Assistant Plant Controller. The power station had four steam generator units that all had a turbine and three transformers. Air getting into a transformer tank is a serious and known hazard that may result in the rupture of the transformer tank, and the release and ignition of hot oil. Each generator transformer had three cooling systems that cooled the oil in the transformer tanks.
One of the oil coolers was leaking and needed to be removed from service. To remove the oil cooler from service, a replacement needed to be brought into service. Mr McNeill commenced the procedure for bringing the replacement oil cooler to service. Once brought back to service, a blockage was identified. Mr McNeill went to investigate the oil cooler when he heard a cracking noise. The transformer exploded and Mr McNeill sustained second degree burns to 19% of his body.
At the time of the incident, it was not known that the replacement oil cooler itself had a long-standing leak that meant it was partially or fully drained of oil when Mr McNeill went to bring it back to service. It was assumed it was in a standby position.
The Court's findings
The Court found that AGL was aware of the risk associated with the introduction of air into the oil cooler, as procedures had been designed and implemented to avoid the introduction of air into those systems and there was regular maintenance undertaken to test for leaks.
AGL pleaded guilty, conceding that it had failed to develop and implement a safe method of work for the changeover of oil coolers on a live transformer, which included:
prohibiting changing over oil coolers that are not in standby status;
verifying that an oil cooler is primed and in standby status before it is returned to service on a live transformer;
requiring that oil inlet and outlet valves on a cooler not be opened on an in-service transformer;
providing a physical means of preventing oil valves on an oil cooler being opened while a transformer is in service; and
providing relevant information and training to workers regarding a safe system of work for the changeover of oil coolers on a live transformer and the hazards relating to air being introduced into the transformer tank and the potential for this to cause an electrical arc and an explosion.
In terms of this incident, the Court found that the system that was in place did not adequately provide for the possibility that:
procedures may not have been followed, resulting in the oil inlet and outlet valves not being open; and
an oil cooler may become fully or partially drained of oil due to an undetected oil leak while out of service.
The Court took into account mitigating factors, convicted AGL and ordered it to pay a fine of $450,000 after a 25% reduction pleading guilty.
Subscribe to the Health & Safety Bulletin
From the experts behind the Health & Safety Handbook, the Bulletin brings you the latest work health and safety news, legal updates, case law and practical advice straight to your inbox every week.