Call in the experts or risk much more than just a spanner in the works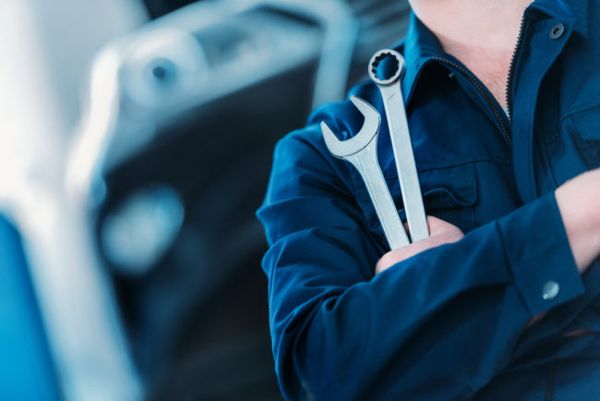 A recent decision in the NSW District Court demonstrates the critical importance of businesses ensuring that repair and maintenance work is only undertaken by qualified workers.
SafeWork NSW v Autocare Services Pty Ltd related to a tragic incident in which a long-standing and well-regarded heavy vehicle driver was killed when he undertook repairs to the air lines of a vehicle transportation trailer. The car-carrying trailer in question had an extensive pneumatic system that controlled valves and switches, with the trailer having many metres of air lines. Over time, due to exposure to heat and the elements, air lines frequently cracked and leaked air.
Although a company policy existed that all repair and maintenance issues were to be reported and carried out by the qualified maintenance team, a practice had developed over the years for drivers to undertake their own air line leak repairs from time to time, based on training they received from other drivers.
On the occasion of the incident, the driver was undertaking the repair in a confined space when the deck of the trailer descended and crushed him.
The employing company pleaded guilty and, after a short hearing on a number of disputed facts, was convicted and sentenced to a penalty of $600,000 less 25% for the plea. In addition, the company was ordered to pay 75% of the prosecutor's costs including for the short hearing on disputed facts.
The Court noted that since the incident, the company had taken simple remedial steps to enforce its original policy regarding repairs, including the CEO issuing a Safety Direction that:
prohibited drivers carrying out repairs on any aspect of a truck;
required all repairs to be undertaken by qualified maintenance personnel;
required all air line repair kits and equipment relating to the repair of air lines to be removed from trucks; and
required drivers to pull over and contact their supervisor in the event of mechanical concerns.
All companies need to ensure that maintenance work is only undertaken by qualified personnel. The practice of allowing 'simple' matters to be undertaken by non-qualified workers can lead to a serious risk of injury or death. Where a policy exists to ensure only qualified workers do the repair work, this policy must be enforced through monitoring by supervisors and managers.
Subscribe to the Health & Safety Bulletin
From the experts behind the Health & Safety Handbook, the Bulletin brings you the latest work health and safety news, legal updates, case law and practical advice straight to your inbox every week.