Asbestos management compliance campaign blitz results in 21 statutory notices in 4 weeks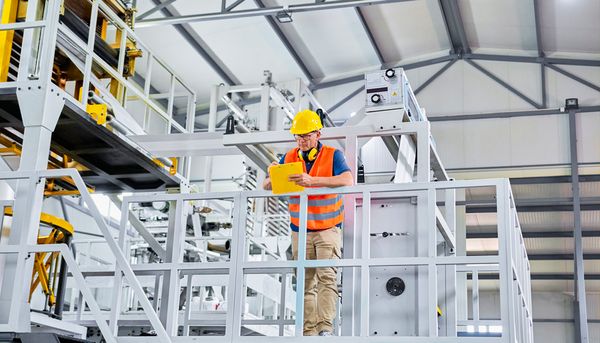 From May, SafeWork SA began an asbestos compliance campaign, visiting workplaces across South Australia to audit their asbestos compliance.
During the first 4 weeks of the campaign, SafeWork SA inspectors issued 21 improvement notices across 30 worksite audits. This level of non-compliance (67%) is an increase from the 58% non-compliance in 2022.
The campaign is also supported by another audit focusing on asbestos management prior to demolition and renovations. During the first 4 weeks of this part of the campaign, 15 licensed asbestos removal sites were visited, resulting in 21 statutory notices being issued, which consisted of 10 prohibition notices and 11 improvement notices.
SafeWork SA made special note of two licensed asbestos removalists being immediately suspended on 1 and 18 May 2023 for failing to identify and remove asbestos prior to demolition, and another removalist receiving a proposal to suspend their licence on 8 May 2023 after multiple non-compliance issues were identified at a removal site.
SafeWork SA Executive Director Glenn Farrell said the high proportion of audits resulting in notices was concerning.
"Our inspectors will consider issuing expiation notices and taking prosecution action where duty-holders continue to breach their obligations of ensuring people's health and safety is not adversely affected from the risks associated with asbestos," he said.
Subscribe to the Health & Safety Bulletin
From the experts behind the Health & Safety Handbook, the Bulletin brings you the latest work health and safety news, legal updates, case law and practical advice straight to your inbox every week.