Applications open for SafeWork SA's $25,000 Augusta Zadow Awards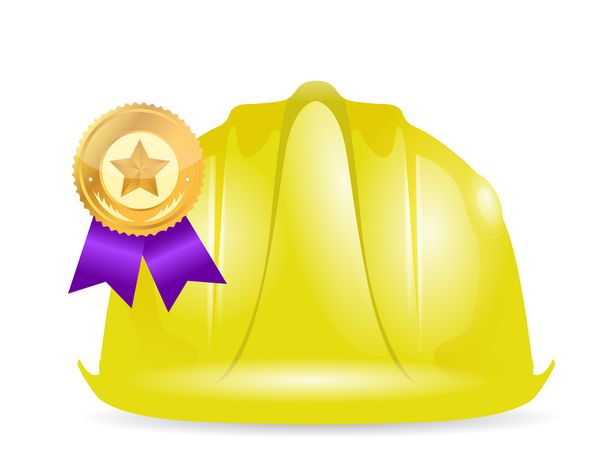 Applications have opened for SafeWork SA's 2023 Augusta Zadow Awards. Recipients receive up to $25,000 in grant funding for health and safety initiatives supporting young workers and women in the workplace.
South Australian businesses and individuals are invited to submit an application outlining their idea for research, educational program or solution that improves the health and safety of women or young people working in South Australia.
SafeWork SA Executive Director Glenn Farrell said the Augusta Zadow Awards, which are held annually, honours the legacy of Augusta Zadow, one of the state's great workplace safety pioneers. Augusta Zadow became South Australia's first female inspector of factories in 1895, and she played a crucial role in securing better conditions for employees, particularly women and children.
"These awards are a time-honoured part of SafeWork SA's ongoing commitment to supporting workplace safety through practical outcomes and evidence-based research," Mr Farrell said.
"We want to encourage people to think about doing safety differently in order to benefit the wider community."
Applications close 31 July 2023.
Visit www.safework.sa.gov.au/about-us/augusta-zadow-awards for further details and to apply.
Subscribe to the Health & Safety Bulletin
From the experts behind the Health & Safety Handbook, the Bulletin brings you the latest work health and safety news, legal updates, case law and practical advice straight to your inbox every week.