A Victorian worker is fined $4,000 for work health and safety failure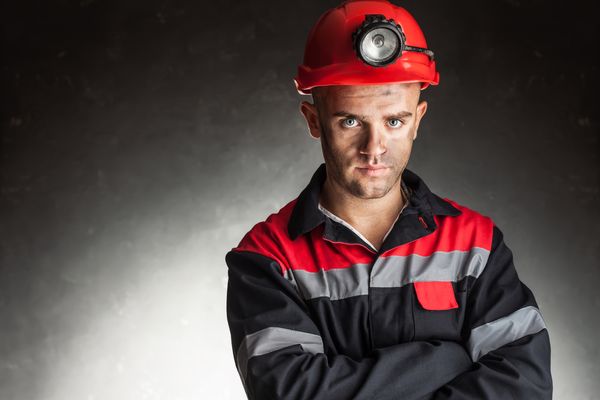 A Victorian worker who failed to ensure a safe exclusion zone before blasting rocks at a quarry has been personally fined $4,000 plus legal costs over $5,000.
The incident occurred at a quarry that shared a boundary with an Australian Defence Force (ADF) site, separated by a public road.
The worker, a qualified shot firer with more than 20 years' experience, scheduled a blast that was required to occur in the direction of the ADF site to avoid disturbing asbestos pipes at the quarry. This approach was unusual, with most blasts occurring inwards.
After sounding warning sirens, the explosion took place, which resulted in a dust cloud moving from the quarry over to the ADF site. At that time, rocks started raining down around persons on the ADF site although luckily no one was hit.
The worker was charged with failing to take reasonable care, including that he failed to ensure:
the blast management plan for the blast contained an exclusion zone on a map and that the map was attached to the blast management plan; and
that the exclusion zone of at least 500 metres was physically identified, and it was established that the exclusion zone was clear of any unauthorised persons at the time the blast was to occur.
In sentencing, the Court noted that while it was a miscalculation rather than a deliberate reckless act, the risk of injury was very serious, and it could have resulted in fatal or serious injuries.
The case demonstrates that while a person conducting a business or undertaking must have in place safe systems of work, there is still a requirement that individual workers take reasonable care in performing their duties not to put others at risk. With more than 20 years' experience and having worked for their current employer for 34 years, the Court's expectation was that the worker should have taken more care.
Subscribe to the Health & Safety Bulletin
From the experts behind the Health & Safety Handbook, the Bulletin brings you the latest work health and safety news, legal updates, case law and practical advice straight to your inbox every week.