A client's sexual assault of a support worker prompts prosecution and organisational change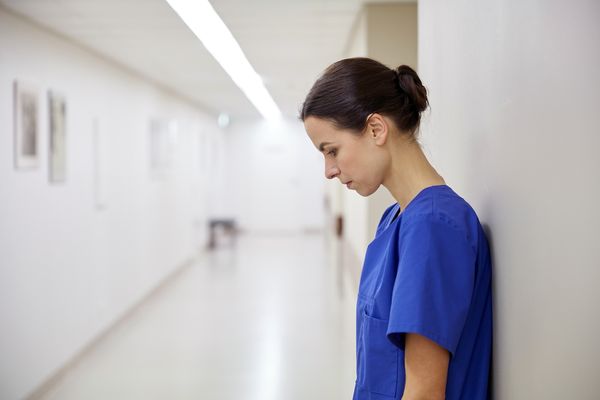 A recent prosecution in South Australia highlights the critical importance of handover procedures and providing relevant information of potential risks to workers.
SafeWork SA prosecuted Minda, a not-for-profit organisation that provides advocacy, home and living support services to children and adults living with intellectual disability.
In 2021, a support worker, who had been employed by Minda for 2 months, was asked to cover a shift at a residence to care for a young individual. The resident lived alone and required 24-hour one-on-one care.
The worker, not having been to the residence before, asked for information about the shift. However, Minda failed to disclose that the resident had a documented history of sexually inappropriate behaviour.
When attending the shift, the worker was subjected to physical and sexual assault, resulting in a psychological injury. The worker was off work for 4 months as a result of the incident.
SafeWork SA required Minda to review and revise its shift handover processes to ensure that they were effective in controlling identified risks.
The Court heard that since the incident, Minda had:
launched its own investigation, and provided a report to SafeWork SA and the Court; and
implemented a new organisation-wide shift handover procedure and checklist, and trained its staff in these procedures;
In sentencing Minda, the Court noted that the incident occurred less than 6 months after Minda was sentenced for an earlier offence, which also involved a sexual assault by a client on a support worker. The Court noted the common feature was the lack of protocols for managing a foreseeable risk of injury.
A conviction was recorded and an initial fine of $70,000 was imposed before a 40% discount for an early guilty plea.
Subscribe to the Health & Safety Bulletin
From the experts behind the Health & Safety Handbook, the Bulletin brings you the latest work health and safety news, legal updates, case law and practical advice straight to your inbox every week.