4-year strategy to help employers combat sexual harassment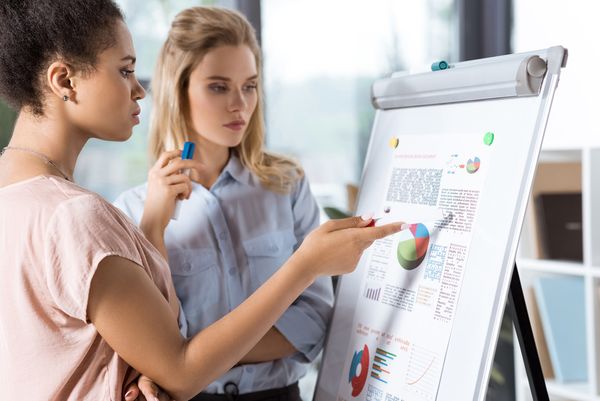 In an approach likely to be adopted by jurisdictions across Australia, SafeWork NSW has released its Respect at Work Strategy 2023–2027, which is designed to educate employers to take a systematic and proactive approach to address sexual harassment in the workplace.
Following on from the introduction of new Work Health and Safety (WHS) Regulations to address psychosocial risks (learn about this in a previous bulletin), SafeWork NSW's Respect at Work Strategy outlines a 4-year strategy encompassing:
educating businesses of their obligations;
assisting businesses to build better capabilities to prevent and respond to sexual harassment in the workplace;
assisting businesses to take effective and systematic actions to prevent and respond to sexual harassment in the workplace; and
providing greater regulation of the obligation on businesses to prevent sexual harassment in the workplace.
The strategy is centred around support for businesses to take a 'prevention-led' approach, to build a strong safety culture and promote consultation, collaboration and engagement to prevent sexual harassment.
A targeted regulatory approach will be taken, with initial focus on hospitality, health care and retail businesses due to historical prevalence of reported sexual harassment and high-risk workers, such as young workers, women and workers from minority groups.
The SafeWork NSW strategy follows on from other jurisdictions, like the ACT, which introduced in late 2021 a 2-year Managing work-related sexual harassment Plan 2021–2023.
Overlapping laws dealing with sexual harassment
At state and federal levels, increasingly, laws have been updated and expanded to address the prevalence of sexual harassment. These changes have been made to the Fair Work Act 2009 (Cth) and Sex Discrimination Act 1984 (Cth) at the Federal level, and to the WHS Act at the state level.
To assist businesses to more clearly understand the range and operation of these laws, SafeWork NSW has published a Regulation map for NSW businesses. This guide sets out a summary of the different obligations on employers as well as the approach of the agencies that administer or enforce those obligations.
Although this guide is tailored to NSW, it will assist businesses in most jurisdictions given the roles of the safety regulator and state tribunals operate in very similar ways under largely equivalent laws across the country.
Subscribe to the Health & Safety Bulletin
From the experts behind the Health & Safety Handbook, the Bulletin brings you the latest work health and safety news, legal updates, case law and practical advice straight to your inbox every week.