Understand and apply
work health & safety law
Australia's #1 work health and safety law guide.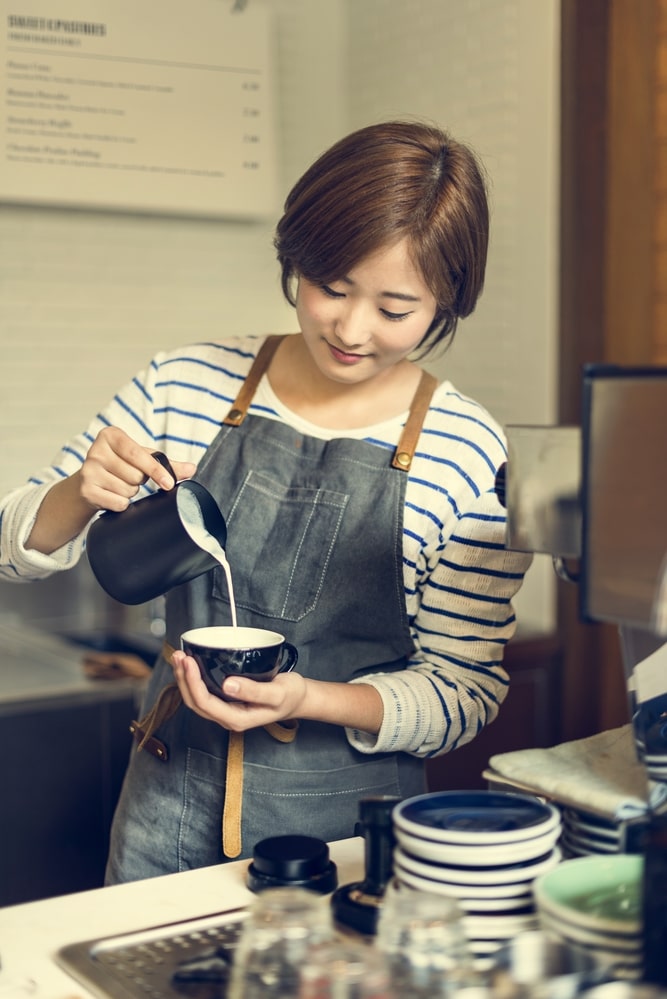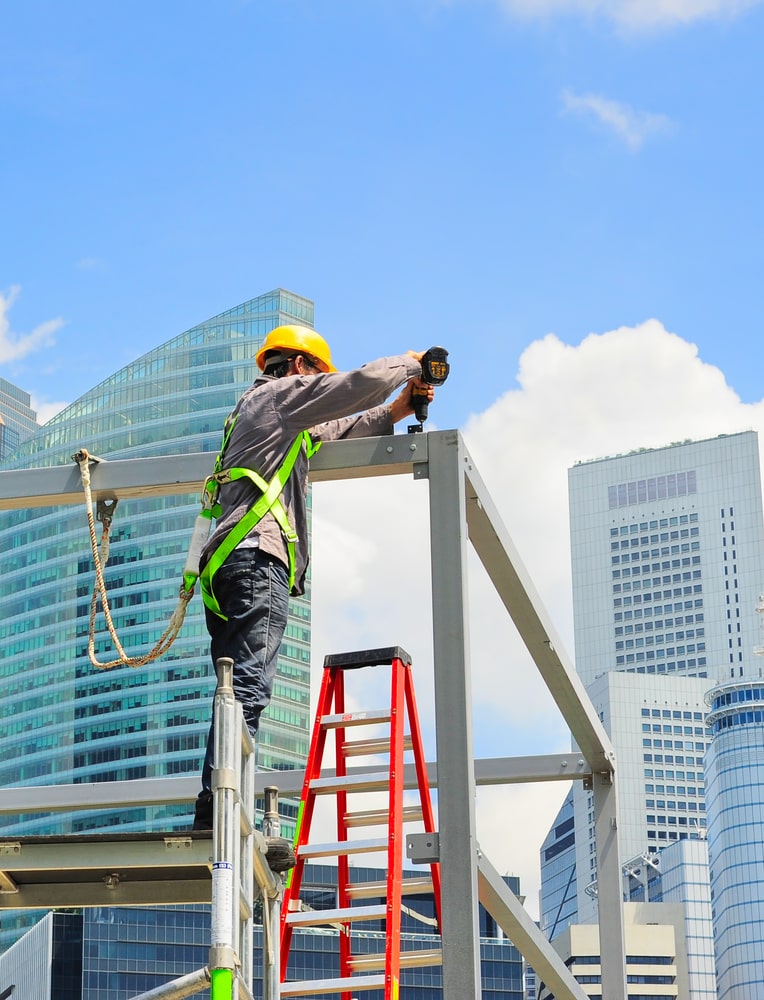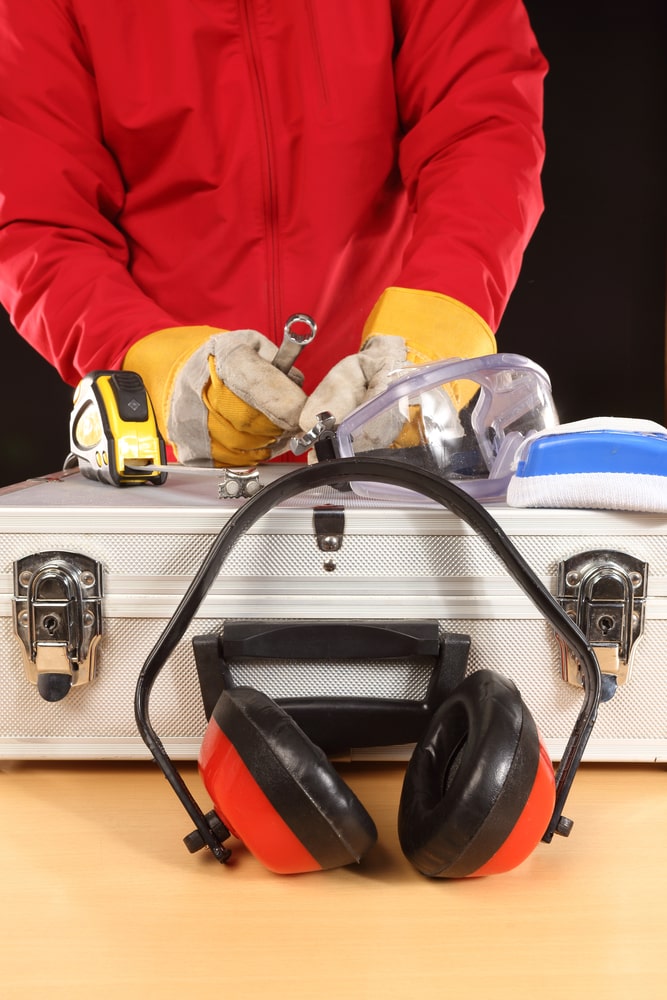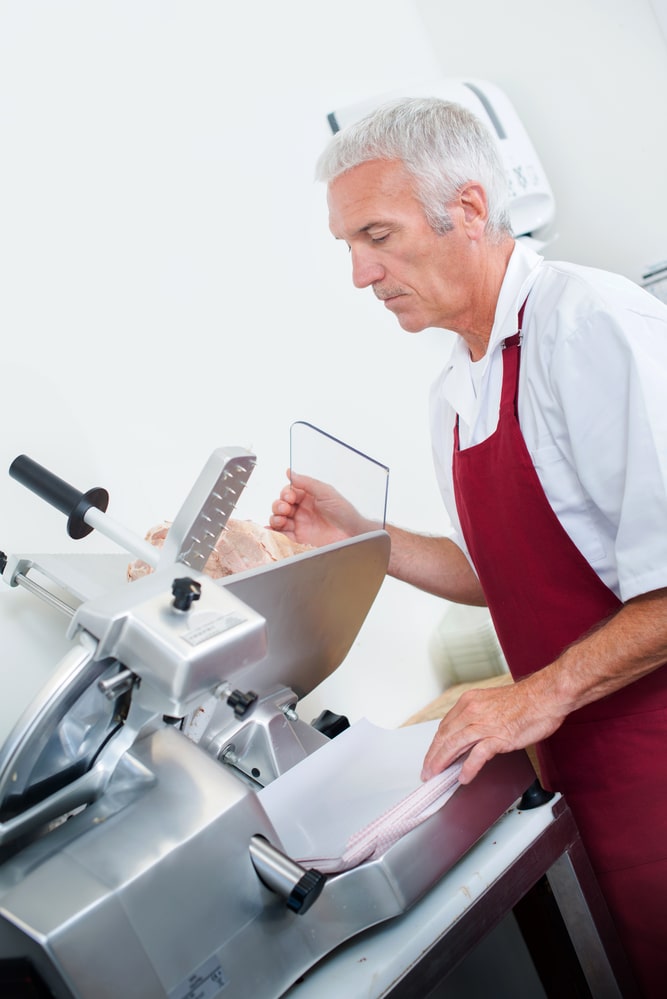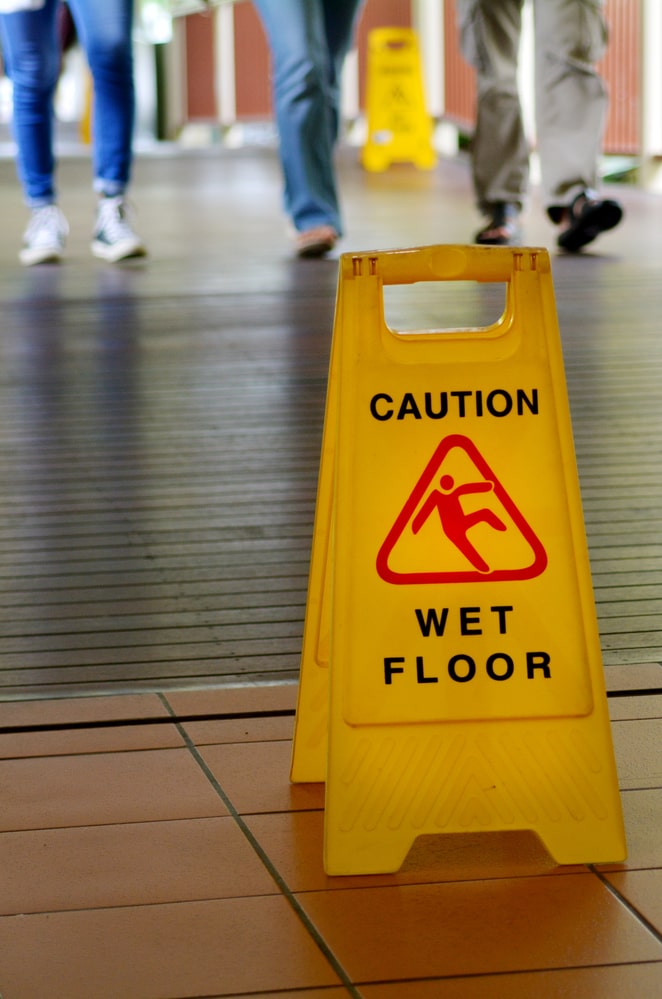 Plain English Guides

Get unlimited access to Australia's most comprehensive, easy-to-understand guide to work health and safety law.

Document Templates

Find more than 250 important templates and checklists in a convenient Word document format that you can edit to suit your business.

Legal Helpdesk

Submit your general work health and safety law questions and receive a response from our expert team of lawyers.
Our readers love us

The H&S Handbook provides me with a quick reference on a great variety of subjects, sometimes daily.

P Byles

I've used the handbook to assist with the establishment and implementation of procedures and to show management their duties and responsibilities under the Acts and regulations.

K Fairman

I have found the H&S Handbook to be of great benefit. I find the book a handy and quick reference source that has accurate information.

M Markut

Subscribe to the
Health & Safety Bulletin

From the experts behind the Health & Safety Handbook, the Bulletin brings you the latest work health and safety news, legal updates, case law and practical advice straight to your inbox every week.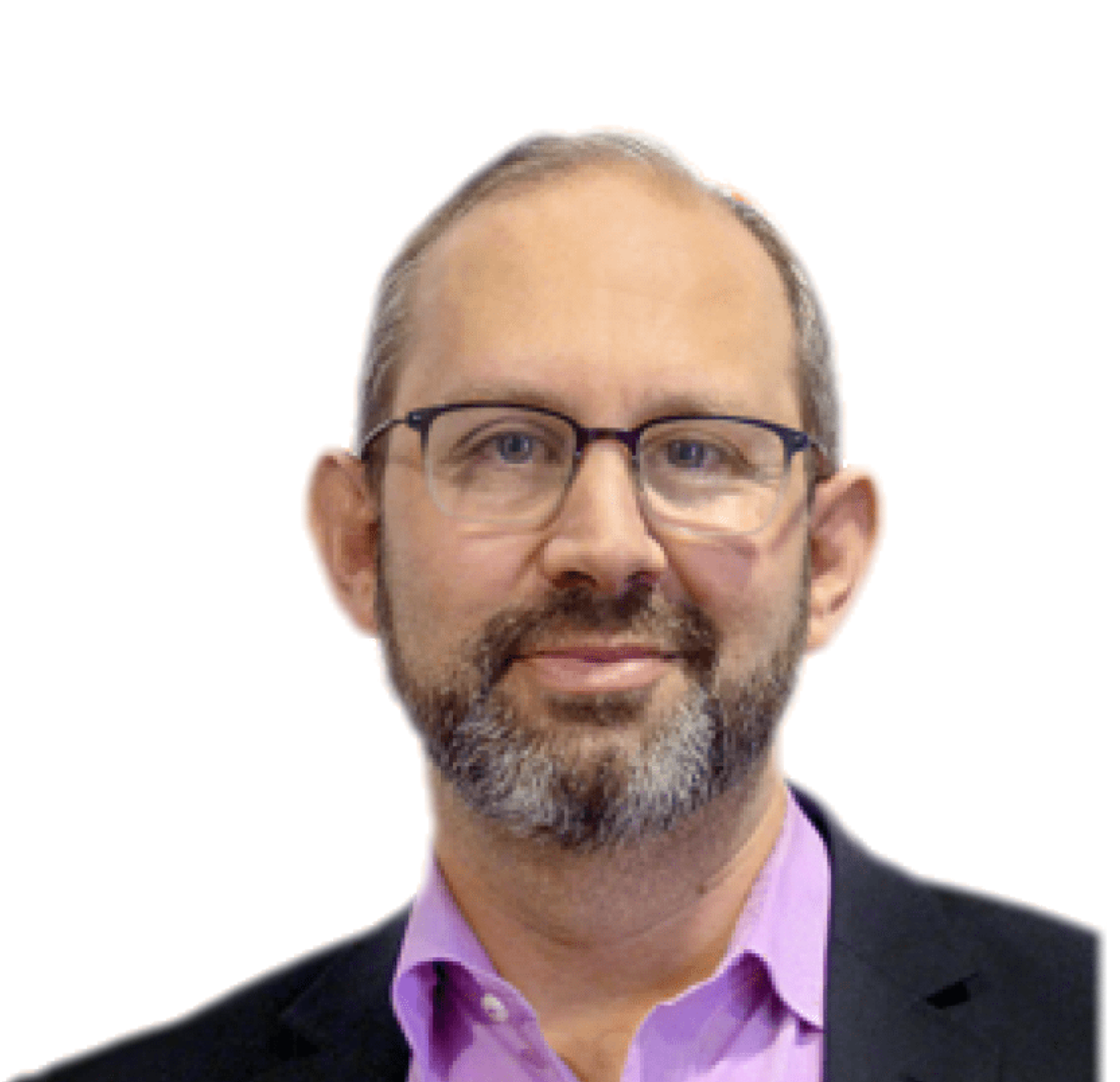 I'm Michael - Editor-in-Chief of the Health & Safety Handbook.
It can be tough to be an employer in Australia – especially in high-risk industries – with the health and safety of your workers sitting squarely on your shoulders.
We developed the Health & Safety Handbook to make your difficult task as easy as possible, and help you keep your workers safe and stay out of the courts.
The Health & Safety Handbook will help you keep on top of work health and safety laws, no matter where your business operates.
We feature practical advice, valuable tips and vital information to allow you to tackle even the most difficult work health and safety issues in your workplace with absolute confidence.
Our guiding principle has always been to make the content as easy to understand as possible. Although we are lawyers, we don't write with legal jargon.
With the Health & Safety Handbook, you can rest assured that you have everything you need to achieve legal compliance in your business right at your fingertips.

Editor-in-Chief